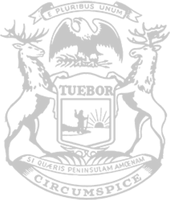 Rep. Alexander plan focuses on practical updates to Michigan infrastructure
RELEASE
|
September 12, 2019
Proposal part of wide-ranging road innovation bill package
A plan introduced today by state Rep. Julie Alexander encourages collaboration among state and local road agencies to ensure certain infrastructural projects are tailored to what communities need.
House Bill 4971 tasks the existing Transportation Asset Management Council (TAMC) with evaluating roads throughout the state for "right-sizing" – customized reconfiguration plans to best serve drivers, pedestrians or bicyclists who operate on or around roads in question.
"We need to acknowledge and value the input of local control in terms of our roadways. Too much of a one-size-fits-all approach to addressing infrastructure simply isn't practical or the best use of our taxpayers' dollars," said Alexander, of Hanover. "Around our state, we have intersections and roads built 50 years ago that haven't changed conceptually as the area around it has become more developed. Some communities have a high influx of local businesses and shoppers. Some communities have placed added emphasis on biking lanes on roadways or alongside them. There are all sorts of local scenarios that must be taken into account so that government infrastructure spending can be efficient and effective."
HB 4971 is part of a bipartisan, multi-bill collection of road reforms outside of budget plans for the upcoming fiscal year. The proposals provide local options and needed alterations to regulation, ensuring areas throughout the state have versatility when it comes to fixing local roads.
The measures have been referred to the House Transportation Committee for consideration.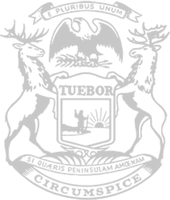 © 2009 - 2021 Michigan House Republicans. All Rights Reserved.
This site is protected by reCAPTCHA and the Google Privacy Policy and Terms of Service apply.