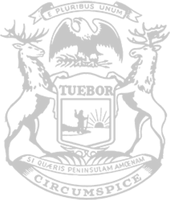 Rep. Albert issues statement after governor blocks sale of vacant Ionia prison
RELEASE
|
February 16, 2019
State Rep. Thomas Albert today issued the following statement following Gov. Whitmer's decision to block Ionia city officials from proceeding with plans to sell a former prison facility:
"I would really like to know what the governor's plan is to bring 250 well-paying jobs to Ionia and how she plans to clean up the long-vacant former prison property. The sale of this blighted property has been in the works for well over a year and the governor's heavy-handed rejection came days before the sale was to be finalized.
"It's obvious the governor's rejection was about appeasing her political base and taking a swipe at President Trump. Like it or not, people that come into this country illegally are going to be detained. Ionia has been a correctional community since the mid-1800's. They deserve to have been involved in this decision."
###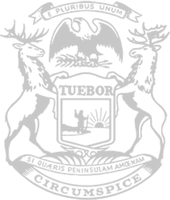 © 2009 - 2021 Michigan House Republicans. All Rights Reserved.
This site is protected by reCAPTCHA and the Google Privacy Policy and Terms of Service apply.