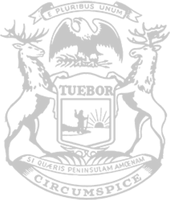 Rendon introduces plan to restore opioid intervention funding in northern Michigan
State Rep. Daire Rendon, of Lake City, introduced a plan Tuesday to reverse harmful cuts made by the governor in a recent round of vetoes to the state budget.
Rendon's measure, House Bill 5073, would restore $40,000 to Project Extension for Community Healthcare Outcomes (ECHO), an opioid intervention program within a university that assists in strategies to combat the opioid epidemic in northern Michigan. Project ECHO increases access to specialty treatment in rural and underserved areas by providing front-line clinicians to help patients struggling from substance-abuse.
"Northern Michigan is being hit hard by the opioid epidemic it is currently facing, and the last thing we need is to not have enough clinicians treating patients suffering from substance abuse in rural communities," Rendon said. "The governor used those in need of opioid intervention services as bargaining tools to get her 45-cent per gallon gas tax increase. That is shameful, and I refuse to play that political game. This plan will restore funding for Project ECHO and help those in our area who need these services have access to the care they need."
Rendon's plan comes the same day she joined her House colleagues in unanimously approving a separate plan to update outdated state law to allow counselors to continue practicing.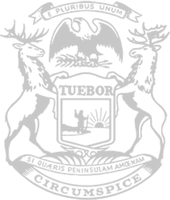 © 2009 - 2020 Michigan House Republicans. All Rights Reserved.
This site is protected by reCAPTCHA and the Google Privacy Policy and Terms of Service apply.