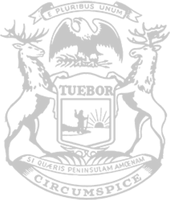 Whiteford votes to bring broadband expansion to rural Michigan
RELEASE
|
September 24, 2020
State Rep. Mary Whiteford voted Wednesday in support of a plan to expand broadband access across Michigan's rural areas. The change comes in tandem with the Legislature's passage of its state budget proposal, which includes $14.3 million for rural broadband infrastructure.
Whiteford said that broadband access is critical to the daily lives of rural Michigan residents and the success of rural businesses, especially in the wake of the COVID-19 pandemic, which further magnified the need for internet access.
"Telemedicine, remote work and virtual learning have become the norm for our society," said Whiteford, of Casco Township. "None of which can be done without access to quality internet. It's time to take action to ensure Michigan's rural communities have access to technology during this unprecedented time."
The plan Whiteford supported will establish the Broadband Expansion Act of Michigan (BEAM) and outlines requirements for applications and awarding grants. It also ensures public dollars for broadband expansion are used efficiently and effectively to bring service to the unserved.
The plan now moves to be considered by the state Senate.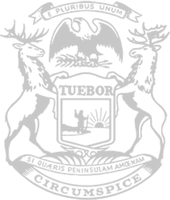 © 2009 - 2021 Michigan House Republicans. All Rights Reserved.
This site is protected by reCAPTCHA and the Google Privacy Policy and Terms of Service apply.