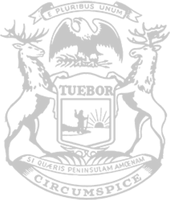 Whiteford sets the record straight about auto insurance misinformation
State Representative Mary Whiteford, of Casco Township, issued the following statement in response to questions about the implications of Michigan's auto insurance reform:
The most important issue to clear up is that benefits will not be taken away from those who have them and the Legislature ensures that in the law. It's unfortunate that certain health care providers are twisting the fee schedule and telling their clients that this law took away their benefits. I find it very disappointing there are half-truths and outright lies being spread. I made it a priority to find a solution that lowered everyone's car insurance bills while still guaranteeing that lifetime coverage in writing.
When someone was injured in a car accident a year ago, or 20 years ago, and had unlimited lifetime coverage, they are entitled to that coverage. Their contract, and the law, require that they receive that care from their insurer and the MCCA until they recover from their injuries or pass away. What the law says is that providers must adhere to a fee schedule for the care they provide after July 1, 2021, and end the practice of excessive billing that helped lead to out-of-control cost increases that have hurt Michigan families for decades.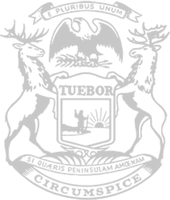 © 2009 - 2021 Michigan House Republicans. All Rights Reserved.
This site is protected by reCAPTCHA and the Google Privacy Policy and Terms of Service apply.