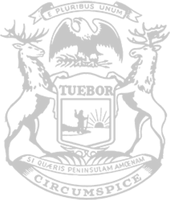 Wendzel legislation unanimously clears committee
State Rep. Pauline Wendzel's legislation that will reimburse job providers and individuals who paid business license fees while shut down during the COVID-19 pandemic passed out of the House Regulatory Reform Committee with unanimous support.
Under Rep. Wendzel's plan, a wide variety of occupations may seek prorated fee reimbursements if a business was closed because of a state mandate and suffered a financial loss in 2020. Reimbursements could be sought for healthcare licenses, skilled trade licenses, foodservice and liquor licenses, and numerous other occupational licenses.
"I hope the bipartisan spirit around this package continues as it moves to the floor," Rep. Wendzel said.  "I'm glad the committee recognized it was fundamentally wrong how state government treated its license holders, and I'm confident we can use this opportunity to help our impacted small businesses."  
Reimbursements would be prorated – for example, if a business was shut down for three months or 25 percent of the year, the license holder could seek reimbursement of 25 percent of the associated fee. A license holder paying $120 for an annual license in this example would instead be required to pay $90. The other $30 – if already paid – would be reimbursed through a credit when renewing their license for 2021.
Rep. Wendzel's legislation – House Bill 4557 – deals specifically with liquor license fee reimbursements. Other members on Rep. Wendzel's package and their bills include:
Rep. Annette Glenn – public health licenses;
Rep. Andrew Fink – occupational licenses;
Rep. Beth Griffin – skilled trade licenses; and
Rep. John Roth – food establishment fees.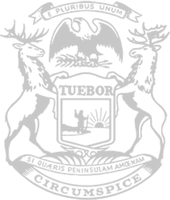 © 2009 - 2023 Michigan House Republicans. All Rights Reserved.
This site is protected by reCAPTCHA and the Google Privacy Policy and Terms of Service apply.