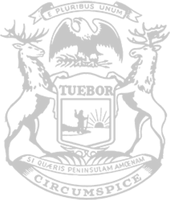 State Representatives Beth Griffin, Pauline Wendzel, and Annette Glenn testify in support of Rep. Wendzel's licensing package.
Wendzel legislation helping Michigan business license holders clears Senate committee
LANSING, MI – State Rep. Pauline Wendzel's plan to provide financial relief to people whose businesses were shut down during the COVID-19 pandemic took another step forward today with approval from the Michigan Senate Regulatory Reform Committee.
Under Rep. Wendzel's plan, a wide variety of occupations may seek prorated fee reimbursements if a business was closed because of a state mandate and suffered a financial loss in 2020. Reimbursements could be sought for healthcare licenses, skilled trade licenses, foodservice and liquor licenses, and numerous other occupational licenses.
"This critical package that will help so many of our local small businesses and job creators is one step closer to the finish line," Rep. Wendzel said.  "With approval of the Senate Regulatory Reform Committee, we're now in scoring position.  I think the announcement of our bipartisan budget has laid the groundwork for a positive negotiation with the administration, and I'm confident we'll get this done in that same spirit and deliver for our small businesses."
Rep. Wendzel's package now advances to the full Senate for further consideration.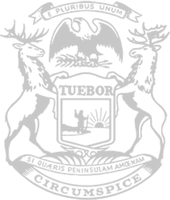 © 2009 - 2022 Michigan House Republicans. All Rights Reserved.
This site is protected by reCAPTCHA and the Google Privacy Policy and Terms of Service apply.