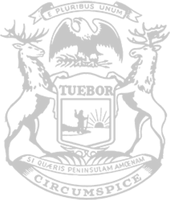 Wendzel introduces human trafficking legislation
LANSING, MI – State Rep. Pauline Wendzel recently joined a bipartisan group of legislators in introducing sweeping legislation to help combat human trafficking and help survivors rebuild their lives after escaping their captors. 
"Human trafficking isn't just a big city problem," Rep. Wendzel said.  "This barbaric crime is growing at an alarming rate and is sadly a Southwest Michigan problem too."  Rep. Wendzel continued, "Michigan is ranked among the ten worst states for human trafficking with more than 4,000 victims identified since 2007. What's even more troubling is that it remains underreported because victims are silenced through fear and intimidation."
The bipartisan package, House Bills 4091-4113 would:
Expand the types of criminal convictions that can be set aside if a crime was committed because someone is a victim of human trafficking;
Allow human trafficking victims who were forced to engage in criminal activity the opportunity to use their victimization as an affirmative defense in court;
Allow juvenile offenses committed by a young victim of trafficking to be expunged from their criminal record;
Change references of "prostitution" to "commercial sexual activity" in state law; and
Update and clarify several court procedures for human trafficking cases.
According to the U.S. Department of State, human trafficking is one of the fastest-growing crimes globally, second only to drug trafficking as the highest yielding form of crime with approximately $87 million made per day from sex trafficking transactions.
"This crime is very real and is unfortunately happening around us every day," Rep. Wendzel said.  "I'm proud to be part of this package, and I will fight back and advocate for the thousands of victims across our community, state, and nation."
This package has been referred to the Committee on Judiciary for consideration.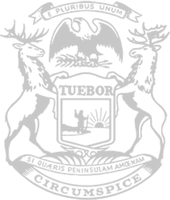 © 2009 - 2021 Michigan House Republicans. All Rights Reserved.
This site is protected by reCAPTCHA and the Google Privacy Policy and Terms of Service apply.