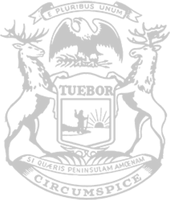 Wendzel crafting sweeping regulatory reform bill
LANSING, MI – State Rep. Pauline Wendzel is preparing legislation that will require state departments to review and modernize their rules and regulations.
"In the 21st century economy, the state shouldn't be regulating its industries the same way it was 10, 20 or even 30 years ago," Rep. Wendzel said.  "Our economy and the way we do business is constantly changing, and state government should keep up and make life easier for our businesses, farmers, and residents — not hinder them with old, outdated rules and red tape."
Rep. Wendzel's legislation will update the administrative procedures act and require every state agency to review all its regulations at least once every five years to determine whether it should amend or repeal any promulgated rules.  Additionally, the legislation requires every agency to review its rules of practice at least once every three years.  Upon conclusion of their reviews, the agencies shall present a report to the Michigan Legislature within 30 days and describe any pending revisions that will be made.  If the Legislature disagrees with a change the department is proposing, they'll have the opportunity to draft legislation in response.
"Our state competes globally for talent and jobs," Rep. Wendzel said. "By ensuring Michigan is constantly reviewing and amending its rules, we're poised to be more competitive than ever and emerge as a leader in the 21st century economy."
Rep. Wendzel expects to introduce the legislation in early fall.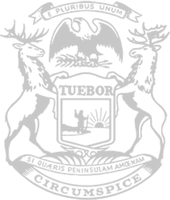 © 2009 - 2022 Michigan House Republicans. All Rights Reserved.
This site is protected by reCAPTCHA and the Google Privacy Policy and Terms of Service apply.