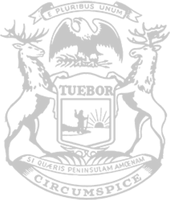 Vote explanations for 3/22
This week, the House took some more important votes on some critical Second Amendment issues. I have given the explanation for my NO votes on these bills below:
Senate Bill 79 and House Bill 4144 – these bills expand requirements for gun storage by mandating that firearms be locked in a box or container or kept unloaded AND locked with a locking device that is properly engaged to render the firearm inoperable by anyone other than the owner or an authorized user. However, this legislation greatly hinders the ability of Michiganders to defend themselves and their families, particularly when others would seek to do them harm. While I always support responsible gun ownership, especially around children, these bills reduce individual's ability to practice their right to self-defense. This is a blatant attack on the Second Amendment rights of every Michigander. I voted NO on SB 79 and HB 4144.
Senate Bill 80 – this bill increases the penalties for violating the provisions of the acts above. Given that I believe the above bills to be unconstitutional, I voted NO on SB 80.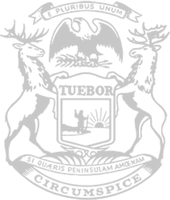 © 2009 - 2023 Michigan House Republicans. All Rights Reserved.
This site is protected by reCAPTCHA and the Google Privacy Policy and Terms of Service apply.