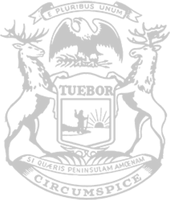 Vice Chair Wozniak testifies in support of legislation he sponsored to protect the elderly
Rep. Doug Wozniak yesterday testified before the House Committee on Families, Children, and Seniors in support of House Bill 4473, which would increase fines up to $1,000 for assaulting or restraining an elderly or vulnerable adult, with penalties growing based on severity of the crime. 
"Elder abuse is sadly an underreported crime that continues to plague our senior community in Michigan and across the nation," said Rep. Wozniak. "It's abuse that often goes unnoticed because vulnerable adults have little ability to protect and speak up for themselves. More can and must be done to protect the elderly from abuse that ranges from physical to financial."
The Aging and Adult Services Agency of the Michigan Department of Health and Human Services reports that an estimated one in 10 adults in the state are victims of elder abuse. The number is only expected to increase as the state's aging population continues to grow. Elder abuse falls into the following categories: physical, psychological or verbal, sexual, financial exploitation, and neglect. 
"As Michigan's elderly population grows we must continue shining a light on the horrors that can sometimes take place at long-term care facilities and in private homes," said Rep. Wozniak. "I have dedicated much of my time as a public servant to addressing these issues, and I will continue to be a voice for the elderly and vulnerable adults who cannot advocate for themselves."
Rep. Wozniak is vice-chair of the Committee on Families, Children, and Seniors.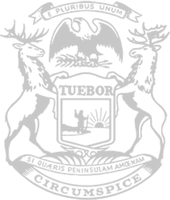 © 2009 - 2021 Michigan House Republicans. All Rights Reserved.
This site is protected by reCAPTCHA and the Google Privacy Policy and Terms of Service apply.