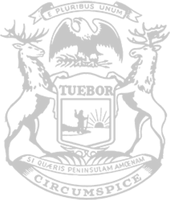 Upper Peninsula legislators respond to reporting that they were involved in creation of 'Vacc to Normal' metrics
State Reps. Beau LaFave, Sara Cambensy, John Damoose, and Greg Markkanen, along with State Sens. Ed McBroom and Wayne Schmidt today responded to a TV 6 report stating the governor had included them in her reopening metrics.
TV 6 on Thursday reported that "the governor's office says all four U.P. lawmakers were part of the discussion" on her "Vacc to Normal" plan, but that is not true. None of the six Upper Peninsula legislators were given the opportunity to contribute input to the governor's plan and had no knowledge of it prior to the press conference. They have responded in a joint press release.
"We were more than willing to work together with the governor on a reopening plan, but, for more than a year, our calls went unanswered. Imagine our surprise when she hurriedly announced a press conference for her new plan last week, blindsiding those of us who thought we had come to an understanding to put Michiganders over politics. We were not consulted nor given the opportunity for input prior to its announcement. Any statement or report to the contrary is inaccurate. We are still willing to work with her, but that will mean returning our phone calls, not hosting surprise press conferences."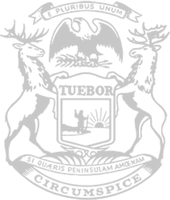 © 2009 - 2021 Michigan House Republicans. All Rights Reserved.
This site is protected by reCAPTCHA and the Google Privacy Policy and Terms of Service apply.