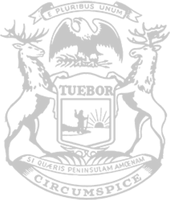 Update from Rep. Josh Schriver
The people of Michigan deserve the highest level of transparency in their state government, especially from their elected officials. That's why I will be completely transparent with my constituents when it comes to House voting.
How I voted on every bill will be publicly disclosed along with the reasoning behind my decision. The information will be disseminated to my constituents through regular email updates. Last session, two state representatives out of 110 legislators self-reported their votes with explanations. Former state Rep. John Reilly (R-Oakland County), my predecessor; and current Rep. Steve Carra (R-Three Rivers).
Our government should be servants of the people, which is why transparency and accountability is so important. Please contact me if you'd like to receive my voting record email updates.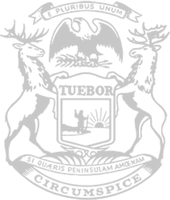 © 2009 - 2023 Michigan House Republicans. All Rights Reserved.
This site is protected by reCAPTCHA and the Google Privacy Policy and Terms of Service apply.