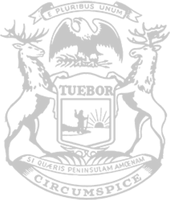 Update from Rep. Josh Schriver
As a Board-Certified Behavior Analyst (BCBA) specializing in designing programs to help children with autism and their families, my family and I were devastated to learn I was denied opportunities to serve on the Education, Family and Behavioral Health committees due to "politics." We genuinely believe committee assignments should be made purely based on who can best serve the residents of Michigan within each committee. The autism community will always have my heart, and despite this extremely frustrating "politicky" decision, I will continue to do everything within the scope of my position as State Representative to serve all Michigan residents to the best of my ability, including our most vulnerable, so help me God.
Although I didn't get the committee assignments I had hoped to receive, it's an honor to be chosen to serve on the House Natural Resources, Environment, Tourism & Outdoor Recreation Committee. Michigan is blessed with an abundance of natural resources and outdoor recreational opportunities that draw people to our great state and help sustain our economy. It's important to strengthen these opportunities for all Michigan residents and our future generations.
Despite serving on one committee, I am committed to work through the entire House committee process in order to get the voices of local residents heard at the state Capitol. I will offer to testify during hearings and provide input to various committees when they deliberate on policy proposals affecting the people of the 66th House District. I can also offer valuable insight based on my professional educational experience to help the autism community.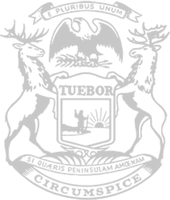 © 2009 - 2023 Michigan House Republicans. All Rights Reserved.
This site is protected by reCAPTCHA and the Google Privacy Policy and Terms of Service apply.