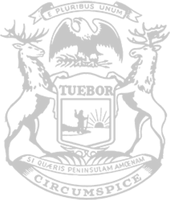 UIA Failures
By: State Rep. Pauline Wendzel
It's no secret that I've been critical of how the Michigan Unemployment Agency handled themselves during the pandemic.  Hundreds of our friends and neighbors reached out to my office, desperately trying to get in touch with somebody at the department.  While that crisis has passed, a new one is emerging as thousands of federal pandemic unemployment assistance (PUA) claimants in Southwest Michigan have been asked to re-file information to make sure they're eligible.
The qualifications for PUA benefits – made available by the federal government to part-time workers and self-employed individuals who don't usually qualify for state aid – are now in question due to state-developed data being rejected by the federal government. As a result, almost 650,000 people were sent letters in June and informed that if their eligibility determination changes, they may be forced to pay back what they received plus interest.
The people who applied for this lifeline aren't stashing the money in their mattresses. They used it to pay their bills after being laid off when Governor Whitmer unilaterally forced their employer to close down. It's not their fault the state took away their paycheck, and it's not their fault that the unemployment agency once again failed to do its job by coordinating with the federal government. 
I believe in accountable government, which is why I fully support the House Oversight Committee's investigation into the agency to examine what led to their most recent failure of not being on the same page as the federal government regarding qualifications for PUA benefits.  The people of my community have been through enough without the state further disrupting their lives by clawing back money that's already been spent.  The continued lack of leadership and accountability from the department is pitiful, and as the Oversight Committee investigates these failures, my office will continue helping our friends and neighbors who have been negatively impacted.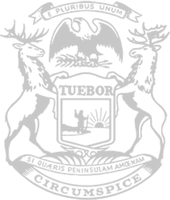 © 2009 - 2022 Michigan House Republicans. All Rights Reserved.
This site is protected by reCAPTCHA and the Google Privacy Policy and Terms of Service apply.