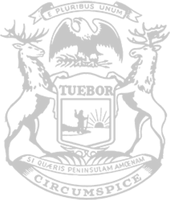 The Michigan House Freedom Caucus stands with families
The Michigan House Freedom Caucus stands with the families of Michigan who are under attack by radical left policies. In both the State Senate and House, Democrat lawmakers have proposed legislation that would amend the Elliott-Larsen Civil Rights Act (ELCRA) to add sexual orientation as a protected class. This would prohibit discrimination against this group in employment, public accommodations, public services, educational facilities, and real estate, among other sectors. These bills, Senate Bill 4 (Sen. Jeremy Moss, D-Southfield) and House Bill 4003 (Rep. Jason Hoskins, D-Southfield), are inherently flawed.
Teachers could be scrutinized for calling a child by their family name and not the name they chose. Christian business owners and churches could be forced to comply with policies that go against their deeply held beliefs. The Michigan Freedom Caucus urges the House to stand with Michigan children and families, and wants to support amendments including the following:
Preventing discrimination based on vaccination status;
Bathroom usage based on biological sex;
Protecting religious freedom.
The time to fight back in the culture war has come and we urge our colleagues to stand with us on this critical issue.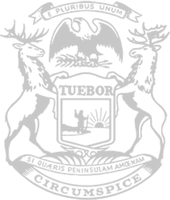 © 2009 - 2023 Michigan House Republicans. All Rights Reserved.
This site is protected by reCAPTCHA and the Google Privacy Policy and Terms of Service apply.