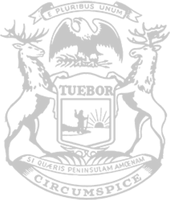 State representatives host rally at Capitol, calling on UIA's response to COVID-19 pandemic
State Rep. Daire Rendon today joined other lawmakers at the state Capitol to call on Michigan's Unemployment Insurance Agency (UIA) to immediately help Michigan families.

The UIA has been unable to help tens of thousands of laid-off workers receive the unemployment benefits they deserve. The agency has had repeated problems with its online claim filing system. Phone calls from laid-off workers also have been dropped for no apparent reason.

Rendon, of Lake City, was joined by several other state representatives, all women, calling their group "Moms for Families."

"I've been hearing from many families in Northern Michigan about how they haven't received their unemployment benefits," Rendon said. "This is a major problem for our families, neighbors, and friends. Not only has the COVID-19 era been a challenge, but finances have added to an already difficult period. Our families deserve so much better than the response they have received from the agency."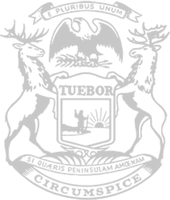 © 2009 - 2021 Michigan House Republicans. All Rights Reserved.
This site is protected by reCAPTCHA and the Google Privacy Policy and Terms of Service apply.