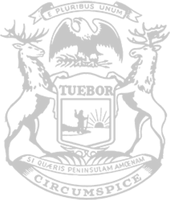 State Rep. Allor invites residents to attend office hours
State Rep. Sue Allor, of Wolverine, will host office hours to meet with residents on Friday, Aug. 28 and Monday, Aug. 31.
"I am looking forward to meeting with residents, as always, to discuss what's been going on in Lansing and to answer any questions I can," Allor said. "It's also important the families I represent know that their voices matter and make a difference."
Rep. Allor's office hours are as scheduled:
Friday, August 28

10:30-11:30 a.m. at Cabin Creek Coffee, 201 N. Second Ave., in Alpena

12:30-1:30 p.m. at Alcona 81st District Court, 106 N. 5th St., in Harrisville

Monday, August 31

10:30-11:30 a.m. at The Purple Martin Inn, 194 E. Friedrich Depot, in  Rogers City
Residents may also reach Rep. Allor by contacting her Lansing office at (517) 373-0833 or [email protected].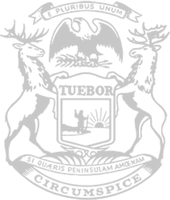 © 2009 - 2021 Michigan House Republicans. All Rights Reserved.
This site is protected by reCAPTCHA and the Google Privacy Policy and Terms of Service apply.