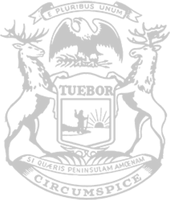 Speaker Wentworth on masks in Michigan
Speaker of the House Jason Wentworth today released the following statement on the governor's changes to the state mask mandate: 
"A few weeks ago, Michigan finally rejected the old, failed path of one-size-fits-all mandates and restrictions that took away people's jobs, schools and critical services. We encouraged personal responsibility and common-sense safety measures to overcome the recent spike in COVID cases instead of new restrictions and layoffs. That strategy worked. 
"But even after today's announcement, we are still a few steps behind other states around the country that have trusted their local residents and enjoyed better health outcomes. I encourage the governor to keep going and remove Michigan's remaining restrictions, allowing everyone to go back to work and return to their normal lives.  
"Specifically, moving up this new July 1 deadline would be a great place to start. There is no science that says July 1 is a safer date to stop wearing a mask than any other day; it is just a round number on the calendar. Let's move it up sooner, embrace the strategy of trust that's working right now and move Michigan past this pandemic."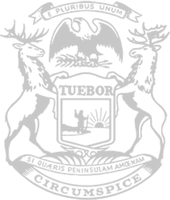 © 2009 - 2022 Michigan House Republicans. All Rights Reserved.
This site is protected by reCAPTCHA and the Google Privacy Policy and Terms of Service apply.