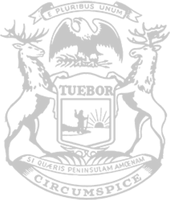 Senate passes Rep. Beson relief plan for businesses hurt by pandemic orders
The Michigan Senate on Tuesday approved state Rep. Timmy Beson's plan to protect businesses from excessive fines for COVID-19 orders and rules.
"Job providers in Michigan — especially small businesses — have dealt with lots of different restrictions during COVID-19," said Beson, of Bangor Township. "Small-business owners have worked hard to keep people safe and keep their doors open, and my plan will give some grace and relief to the employers in our state. A business that violates a COVID-19 workplace rule for the first time will be protected from a fine if the issue is corrected. Any business that paid a fine for an unconstitutional order will get their money back. This plan will help out the small businesses in our communities and move our state forward."
Beson's House Bill 4501 would prohibit the Michigan Occupational and Safety Health Administration (MIOSHA) from fining a business for a first-time civil violation of an emergency standard related to COVID-19, if the employer corrects the violation. Additionally, the plan would require MIOSHA to reimburse civil fines paid for violating executive orders related to COVID-19 that have been struck down by the Michigan Supreme Court.
HB 4501 now advances to the governor for her consideration.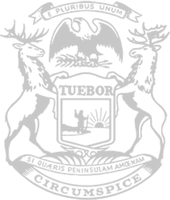 © 2009 - 2022 Michigan House Republicans. All Rights Reserved.
This site is protected by reCAPTCHA and the Google Privacy Policy and Terms of Service apply.