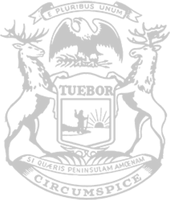 Senate approves Rep. Reilly plan to allow home educators to issue student work permits
RELEASE
|
September 1, 2021
The Michigan Senate today approved a plan by state Rep. John Reilly to let home-schooling parents issue work permits for their children.
"In addition to academics, a first job creates important learning opportunities for students, but red tape has created an unnecessary hurdle for home-educated kids looking for work," said Reilly, of Oakland Township. "Home-schooling parents are directly responsible for administering their children's education, and they are capable of ensuring their students are balancing their work and studies appropriately. Allowing these parents to issue work permits like any other school will reduce needless burdens on Michigan families."
To acquire a job, a minor must provide an employer with a work permit issued by a school administrator. Reilly's House Bill 4063 would enable parents and legal guardians to provide work permits for their home-educated children. Michigan law currently allows only public and private schools to issue work permits, so a home-schooled minor must obtain a work permit from a local school.
The Senate approved HB 4063 in a bipartisan vote. The bill was previously approved with overwhelming bipartisan support in the House, and it will now proceed to the governor for consideration.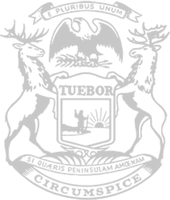 © 2009 - 2022 Michigan House Republicans. All Rights Reserved.
This site is protected by reCAPTCHA and the Google Privacy Policy and Terms of Service apply.