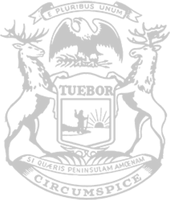 Reps. Martin, Green to host town hall discussion on human trafficking
State Reps. David Martin and Phil Green are hosting a town hall meeting on human trafficking next week in the Otisville area.
The community discussion will take place from 6 to 7:30 p.m. Monday, April 25, at the Forest Township Senior Center, 130 E. Main St. in Otisville. The public is invited to attend.
"Human trafficking may seem like a crime that only happens in big cities or foreign countries, but it's not – it's happening right here in Genesee County," said Martin, of Davison. "We're bringing in experts from law enforcement to help parents and families become more aware of the issue and answer any questions you might have."
The representatives will be joined by experts from the Genesee County Sheriff's Department G.H.O.S.T division and Assistant Attorney General Kelly A. Carter, chair of the Michigan Human Trafficking Commission.
"I am honored to be invited by Rep. Martin to this very important town hall as our joint communities have been affected by human trafficking," said Green, of Millington. "This public discussion is an opportunity for local residents to learn more about the unfortunate realities surrounding this issue from law enforcement and policy experts who have seen the dangers and impacts of this particular criminal industry firsthand. Educating ourselves about the problem will help us all better identify suspicious activity and learn how to report it."
###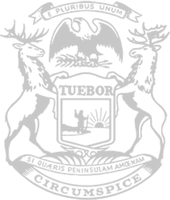 © 2009 - 2023 Michigan House Republicans. All Rights Reserved.
This site is protected by reCAPTCHA and the Google Privacy Policy and Terms of Service apply.