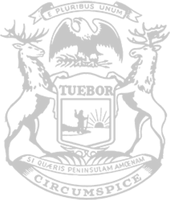 Reps. Kahle, O'Malley: Michigan House raises awareness about adoption
Reps. Bronna Kahle and Jack O'Malley today led state House approval of a resolution raising awareness about adoption in Michigan.
The resolution emphasizes the importance of partnering with social service agencies, community organizations and child advocates to help recruit and support adoptive families. The resolution also emphasizes the significance of adoption as a loving option for unplanned pregnancies.
"Adoption is a journey of love and hope," said Kahle, of Adrian. "We must raise awareness about adoption and its many benefits to encourage more families to take this journey – providing a stable, loving environment for the children who need it most."
O'Malley, of Lake Ann, said children thrive in loving families – and adoption helps provide them.
"We cannot overestimate the importance of adoption in the state of Michigan," O'Malley said. "Adoptive families have a long-lasting, far-reaching positive influence – not only on the lives they touch, but on our entire state. This is all about making good things happen for children."
House Resolution 326 officially declares November as Adoption Awareness Month in Michigan, mirroring the national month.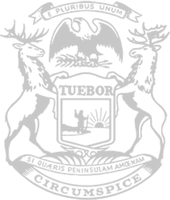 © 2009 - 2021 Michigan House Republicans. All Rights Reserved.
This site is protected by reCAPTCHA and the Google Privacy Policy and Terms of Service apply.