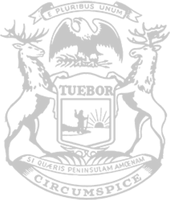 Rep. Yaroch: Initiatives to improve internet access and dependability approved by Michigan Legislature
Rep. Jeff Yaroch recently voted in support of a plan to expand and improve internet access in underserved areas like northern Macomb County.
The Legislature gave final legislative approval to House Bill 4288 – the Broadband Expansion Act of Michigan. The measure provides a framework to use broadband expansion resources efficiently and effectively, including criteria for awarding grants. The legislation has headed to Gov. Whitmer for her consideration.
The Governor already has approved the Legislature's recent efforts to fund rural broadband expansion. She signed budget measures including more than $14 million for the grant program to expand broadband internet connectivity to underserved rural areas of the state.
"We rely on the internet more every day – for school, work, shopping and simply staying connected with our friends and family," said Yaroch, of Richmond. "These recently approved measures will help make internet more widely available and dependable in the rural, underserved areas of our state – including northern Macomb County. Particularly in the era of COVID-19, when we're doing more and more remotely, this is more important than ever."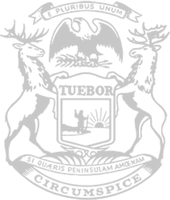 © 2009 - 2020 Michigan House Republicans. All Rights Reserved.
This site is protected by reCAPTCHA and the Google Privacy Policy and Terms of Service apply.