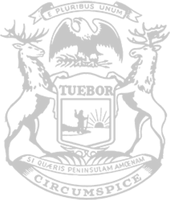 Rep. Yaroch details fireworks plan to protect property, increase safety
Rep. Jeff Yaroch today highlighted his recently introduced proposal to improve fireworks safety in Michigan.
The much-needed reform would make it illegal for an individual to set off fireworks within 200 feet of property they don't own – unless they first receive the express permission of the property owner or lessee.
"This legislation is a direct response to the concerns I hear about frequently," said Yaroch, of Richmond. "I have received several complaints about people lighting off fireworks too close to homes and other structures. As a former firefighter, this is troubling. The changes I'm proposing would go a long way to protect safety and property, and still allow people to enjoy fireworks responsibly."
Yaroch introduced House Bill 4975 in early June. The legislation has been referred to the House Regulatory Reform Committee for consideration.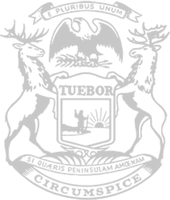 © 2009 - 2022 Michigan House Republicans. All Rights Reserved.
This site is protected by reCAPTCHA and the Google Privacy Policy and Terms of Service apply.