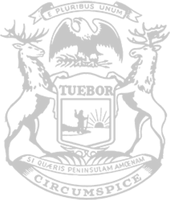 Rep. Wozniak: State and local governments must not be allowed to issue nor require vaccine passports
State Rep. Doug Wozniak today voted to prohibit Michigan and local governments from issuing or requiring vaccine passports. House Bill 4667 would prohibit governmental entities from producing, issuing, requiring, or providing an incentive for a COVID-19 passport.
"Vaccine passports aren't a hypothetical scenario, they are an issue being debated and seriously considered around the nation and world right now," said Rep. Wozniak. "I am vaccinated and I encourage vaccinations since they are one of the best tools we have to fight COVID-19 right now, but it should be left up to each individual to make an informed choice for their own health. The state should not be in the business of demanding a vaccination card in order to travel or participate fully in our economy. Doing would be a blatant violation of our most basic freedoms as Americans and the state should not reward, nor punish, anyone based  upon vaccination status. 
New York currently uses the Excelsior Pass, which allows customers of private businesses and venues to provide digital proof of vaccination or a negative test result for entry. The governors or Hawaii, Connecticut, and Illinois have also publicly supported similar programs. Eleven other states have banned or opposed vaccine passports through executive orders or public statements.
"Michiganders should never be coerced into sharing health data, especially when it is under the guise of public safety," said Rep. Wozniak. "While our governor has not introduced a plan to implement vaccine passports yet, many of our friends across the nation have moved to preemptively ban such invasive documents from being used and I am proud to join them by supporting this bill in our own state Legislature."
HB 4667 only prevents government entities from requiring vaccine passports. Rep. Wozniak has also signed on to other legislation that would prohibit private employers from discriminating based on employee's or customer's vaccination status.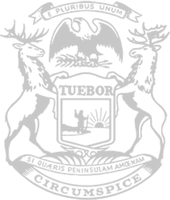 © 2009 - 2021 Michigan House Republicans. All Rights Reserved.
This site is protected by reCAPTCHA and the Google Privacy Policy and Terms of Service apply.