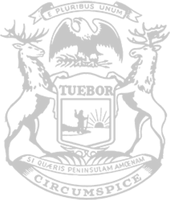 Rep. Wozniak: Election integrity allegations must be thoroughly investigated
RELEASE
|
November 20, 2020
State Rep. Doug Wozniak of Shelby Township today issued the following statement praising the Legislature's oversight committees for issuing a subpoena to Michigan's Bureau of Elections in response to questions about the integrity of Michigan's presidential election:
"The public must be able to have confidence that our elections are conducted in a fair and secure fashion, so they can trust in the results. Unfortunately, that does not seem to be the case for the many residents who have contacted me with concerns that stem from news reports of poll challengers being denied access to ballot counting locations, windows being covered up to prevent people from watching the tabulating process, and software errors mistakenly awarding votes to a candidate as they were counted.
"For this reason, I support a full, independent audit of the election to provide needed clarity to concerned residents and give everyone confidence in the results. I also applaud the Legislature's oversight committees for holding hearings to look into our state's voting and counting process. As elected representatives of the people, it is our responsibility to provide Michigan voters with complete transparency and a thorough investigation to make sure future elections run more smoothly."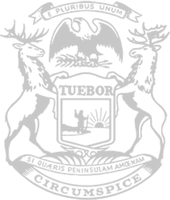 © 2009 - 2021 Michigan House Republicans. All Rights Reserved.
This site is protected by reCAPTCHA and the Google Privacy Policy and Terms of Service apply.