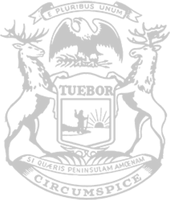 Rep. Whiteford speaks at human trafficking event
State Rep. Mary Whiteford addressed attendees at the Fight Human Trafficking: Get Informed and Empowered event at Teddy's Transport, a Holland trucking company, on Tuesday.
Whiteford said the trucking company is committed to raising awareness about human trafficking, and she is proud to partner with them in their efforts.
The two-part event featured several local experts, from task force members to Michigan lawmakers.
Whiteford spoke about federal and state legislative efforts to address human trafficking in law. She has personally spearheaded sweeping legislation to protect Michigan human trafficking survivors and help regain normalcy in their lives.
"A main part of this package allows a survivor, both adults and juveniles, to apply to have any crime on their record expunged if it occurred while he or she was trafficked, not just prostitution charges," Whiteford said during her speech.
As chair of the House Health and Human Services Appropriations Committee, Whiteford has appropriated $1 million to support safe houses for survivors, $500,000 for a home in west Michigan and $500,000 to expand a home in east Michigan.
Whiteford said that while she's pleased with the progress that has been made in recent years, there's more to be done.
"I am committed to continuing to work with survivors and experts to find more solutions to this heartbreaking issue," Whiteford said. "Human trafficking is a heinous crime, and no one deserves to endure the abuse that so many victims have."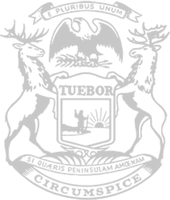 © 2009 - 2021 Michigan House Republicans. All Rights Reserved.
This site is protected by reCAPTCHA and the Google Privacy Policy and Terms of Service apply.