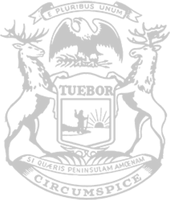 Rep. Whiteford sets record straight about Right to Try legislation
Legislator disputes misinformation about intent of plan
State Rep. Mary Whiteford, a registered nurse and chair of the House Health and Human Services Appropriations Subcommittee, today issued the following statement disputing misinformation being spread about her legislation expanding the Right to Try Act to include clinical trials and other measures for treating COVID-19 that are under consideration by the U.S. Food and Drug Administration:
"The Right to Try Act has existed for years, and it has undoubtably saved numerous lives. Adding COVID-19 to the list of conditions included in the act will give patients the opportunity to try any life-saving treatments that their doctors believe are best for them.
"Clinical trials are a widely accepted form of treating countless other life-threatening diseases and conditions – COVID-19 should be no different. The sad truth is that the politicization of this virus has led to the spreading of misinformation and unnecessary debate about this very commonsense solution. This isn't a partisan issue, it's a lifesaving issue.
"As a registered nurse, I have taken an oath to do no harm, and I carry on that oath as a state legislator. Michigan's death toll has reached staggering heights – it is unethical and inhumane to deny dying patients access to potentially life-saving COVID-19 treatments. The people of Michigan have the right to access health care measures they need to survive.
"The cost of doing nothing is far too high. It's time to expand access to medical treatments that are currently being considered by the Food and Drug Administration."
###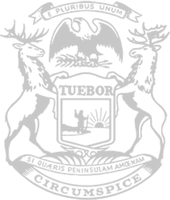 © 2009 - 2022 Michigan House Republicans. All Rights Reserved.
This site is protected by reCAPTCHA and the Google Privacy Policy and Terms of Service apply.