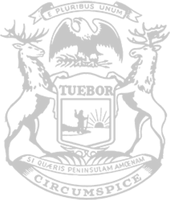 Rep. Whiteford responds after governor vetoes her plan to combat health care worker shortage
State Rep. Mary Whiteford, of Casco Township, today announced Gov. Gretchen Whitmer has vetoed her plan to combat Michigan's shortage of health care workers by allowing registered and licensed nurses from other states to practice here. 
Whiteford's plan would have also allowed Michigan nurses to provide telemedicine services to their patients in bordering states that are in the licensure compact. 
"To say I am disappointed by this outcome is an understatement," said Whiteford, a registered nurse. "The governor claims to be committed to a swift and immediate response to the challenges we face as a result of COVID-19, yet she failed to take this opportunity to combat our state's ongoing health care worker shortage.  
"The governor chose to side with 10,000 union nurses out of 170,000 nurses in the state. Her veto also directly contradicts her executive order that allows nurses to work across state lines." 
The legislation would have provided licensure certainty to nurses who are currently working across state lines under the governor's executive order. 
Whiteford said health care worker shortages are not limited to the pandemic as the state has been battling them for years.  
"Inter-state nurse compacts have been effective in 34 other states and there is no reason to assume Michigan's outcome would be any different," Whiteford said.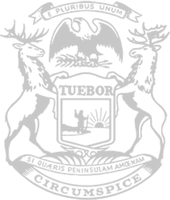 © 2009 - 2021 Michigan House Republicans. All Rights Reserved.
This site is protected by reCAPTCHA and the Google Privacy Policy and Terms of Service apply.