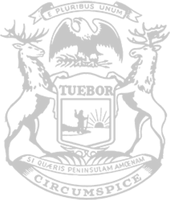 Rep. Whiteford objects to Allegan County's unilateral K-6 classroom mask mandate
State Rep. Mary Whiteford, of Casco Township, today issued the following statement in opposition to Allegan County's recently implemented mask mandate for students and teachers in all K-6 classrooms, regardless of vaccination status: 
"Parents across our communities have contacted me to voice their concerns about the county unilaterally mandating their children to wear masks when they return to school and I share in their concerns.
"The decision to wear masks should be left to parents and guardians who know what is best for their own unique children and have the right to make such decisions on their behalf.
"Families have endured so much over the past year and a half, and more unilateral mandates are a step in the wrong direction. It's time to fully restore parents' rights to make decisions about their children's health."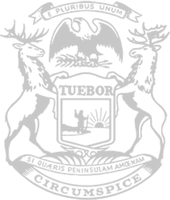 © 2009 - 2022 Michigan House Republicans. All Rights Reserved.
This site is protected by reCAPTCHA and the Google Privacy Policy and Terms of Service apply.