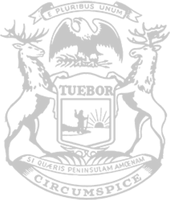 Rep. Whiteford: New law will expand access to health care, reduce costs for patients
A new law spearheaded by state Rep. Mary Whiteford will help improve access to safe anesthesia services, control costs, and allow Michigan health care facilities to take better care of patients in underserved rural and urban areas.
House Bill 4359, sponsored by Whiteford and signed into law by the governor today, will enable Michigan hospitals and other health care facilities to choose the anesthesia model that best meets the needs of their communities. The reform aligns Michigan's anesthesia regulations with those in 42 other states and ends a meaningless government mandate requiring physicians to "supervise" Certified Registered Nurse Anesthetists (CRNAs).
"No one can become a CRNA unless they hold a doctoral degree in anesthesia. There's absolutely no reason to require a physician to watch over the shoulders of our CRNAs," said Whiteford, of Casco Township. "Eliminating this ridiculous requirement is going to improve access to anesthesia services, especially in underserved areas of our state, while reducing health care costs for patients."
Since 2000, a dozen scientific and medical studies have confirmed that anesthesia policies similar to the reforms signed into law today improve access to anesthesia services while protecting patient safety and reducing health care costs.
Rep. Whiteford is a registered nurse and chair of the House Appropriations Health and Human Services Subcommittee.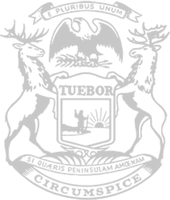 © 2009 - 2021 Michigan House Republicans. All Rights Reserved.
This site is protected by reCAPTCHA and the Google Privacy Policy and Terms of Service apply.