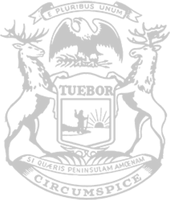 Rep. Wendzel testifies on autism legislation
LANSING, MI – State Rep. Pauline Wendzel and Kristin Wier, the Clinical Director of the Logan Center in Benton Harbor, testified this morning on behalf of legislation that would help ensure children with autism continue to receive vital services without interruption.
"This redundant procedure hurts children waiting to receive care because they compete with everyone struggling to get their re-evaluation," Rep. Wendzel said. "If a family fails to secure a re-diagnosis for their child, that child sees a pause in their services – and that risks hurting their development and progress. Michigan is the only state that requires this procedure to be repeated every year, and it's past time we help caregivers save time and expand these life-changing services to more children."
Director Wier provided additional testimony on the redundancy of the re-evaluation assessment. "The current annual re-diagnostic assessment is a tool that is only one piece of the diagnostic process," Wier said.  "After the original diagnosis, adaptive behavior assessments are required to occur every 6 months during a treatment period.  At this time of assessment, a new treatment plan is also required." 
Director Wier fielded questions and educated the committee on the history of this redundant evaluation and on the critical services provided to children by the LOGAN Center and other ASD caregivers across the state.
House Bill 4059 is scheduled to be voted out of the Health Policy Committee soon and advance to the full House Representatives for consideration.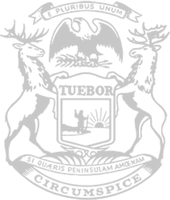 © 2009 - 2021 Michigan House Republicans. All Rights Reserved.
This site is protected by reCAPTCHA and the Google Privacy Policy and Terms of Service apply.