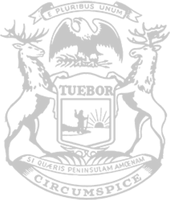 Rep. Wendzel: Enough is enough, Michigan restaurants must be allowed to resume in-person dining
State Rep. Pauline Wendzel released the following statement regarding Southwest Michigan's struggling restaurant industry:
"We're distributing a safe and effective vaccine, and our COVID numbers have drastically fallen. Governor Whitmer needs to immediately lift restrictions on our struggling restaurants and allow them to resume in-person dining.
"In Berrien County, our community showed its resilience by rallying to support our local restaurants. So many people took part in the Berrien County takeout challenge, and that may have been just enough to stave off some closings. Some of our restaurant owners that are struggling to survive have invested their life savings into their businesses. They care deeply about their employees, our community and doing their part to stop the spread of this virus.  They deserve a fighting chance. 
"I'm calling on Governor Whitmer to give them a seat at the table. Allow them to open and allow them to meet with Director Gordon and the MDHHS to develop ways to operate safely. Our neighboring states allow in-person dining and have figured out how to do it safely. I'm confident that if we all work together, we can figure this out and give these staples of our community a fighting chance."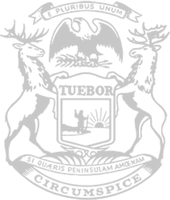 © 2009 - 2021 Michigan House Republicans. All Rights Reserved.
This site is protected by reCAPTCHA and the Google Privacy Policy and Terms of Service apply.