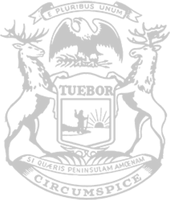 Rep. Wendzel announces MSF grants
State Rep. Pauline Wendzel announced that the Michigan Strategic Fund board approved a request from Harbor Shores Community Redevelopment LLC in collaboration with Whirlpool Corporation for a $750,000 Michigan Community Revitalization Program performance-based grant to support the Harbor Shores Community Redevelopment project.  Additionally, the MSF board approved a Berrien County Brownfield Redevelopment Authority request for a brownfield work plan to support Whirlpool Corporation's Global Laundry and Dishwasher Technical Center.
The funding will support a collaborative Community Development and Business Development project that will construct a new four-story residential apartment building in the City of Benton Harbor as well as a new two-story office and research facility in the City of St. Joseph, representing over $80 million in total capital investment in Berrien County.
"Like so many other communities across our state, Southwest Michigan has not been spared from the crisis of lack of affordable housing," Rep. Wendzel said. "This lack of housing not only increases costs for our current residents who may be looking to move, but also makes it incredibly difficult for our local businesses to attract top-tier talent to live, work, and raise their families in our community."
Rep. Wendzel also thanked Whirlpool Corporation for their continued investment in Southwest Michigan.
"When Whirlpool announced this project, they once again proved their commitment to our community and the 400 full-time employees of their tech center," Rep. Wendzel said.  "This funding will help ensure Whirlpool can remain on the cutting edge of creative and innovative appliance engineering, and I couldn't be happier they've chosen to make this investment right here in Southwest Michigan."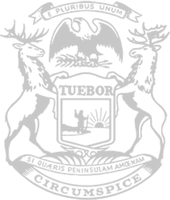 © 2009 - 2022 Michigan House Republicans. All Rights Reserved.
This site is protected by reCAPTCHA and the Google Privacy Policy and Terms of Service apply.