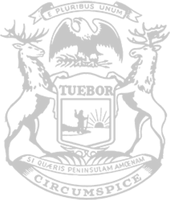 Rep Webber: Better communication is necessary when state responds to environmental, health threats
State Rep. Michael Webber of Oakland County – chair of the House Regulatory Reform Committee and member of the House Oversight Committee – reacted to a House Appropriations Committee hearing to review how the state responded and communicated with local governments and legislators regarding Electro-Plating Services in Madison Heights and ownership-related properties in Sanilac County and Detroit.
"When we're discussing the health and safety of the people within our communities and the future of our Great Lakes, there should be no question that immediate attention is top priority," Webber said. "All levels of government and all entities involved need to work together to protect the public in Oakland County and across the state."
In late December 2019, toxic green liquid oozed onto the shoulder of I-696 near Madison Heights. PFAS, hexavalent chromium and other contaminants were determined to be at the former Electro-Plating Services site. The site, which was the subject of a $1.5 million cleanup from the federal EPA in 2017, has a long history of compliance violations that date back nearly 30 years. A 2019 assessment concluded that there was a low risk for the site's contaminated soil and water to move offsite.
"Local officials have expressed concerns about how they found out about this situation, and I completely understand and relate to their concerns. This hearing is not about placing blame," Webber said. "As legislators, we are simply exercising proper oversight over this situation in order to ensure that something like this doesn't happen again."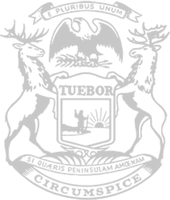 © 2009 - 2020 Michigan House Republicans. All Rights Reserved.
This site is protected by reCAPTCHA and the Google Privacy Policy and Terms of Service apply.