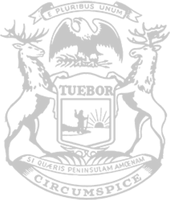 Rep. Wakeman: Plan to allow swim-up bars in Michigan gains Senate approval
A bipartisan proposal state Rep. Rodney Wakeman is sponsoring to allow swim-up bars in Michigan is on its way to the governor for consideration as a state law.
Wakeman, of Frankenmuth, said prohibiting such swim-up bars at hotels and other attractions puts Michigan's tourism industry at a disadvantage when competing for tourists with other Midwestern states where the bars are allowed.
"With some common-sense protections in place, Michigan resorts can accommodate swim-up bars and provide a safe and enjoyable experience for tourists," Wakeman said. "Our reforms will allow local businesses the opportunity to fill a void in the Michigan tourism industry that hotels and attractions in many other states are offering."
House Bills 5983-84, which Wakeman is sponsoring alongside Rep. John Cherry (D-Flint), allow swim-up bars to operate in Michigan while following certain safety guidelines. For example, the bars must serve beverages in non-breakable containers, provide lifeguard service, and have heightened pool filtration and chemical-monitoring standards.
Both the House and Senate approved the plan with overwhelming bipartisan support.
###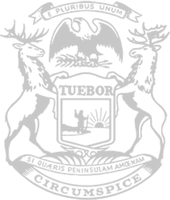 © 2009 - 2023 Michigan House Republicans. All Rights Reserved.
This site is protected by reCAPTCHA and the Google Privacy Policy and Terms of Service apply.