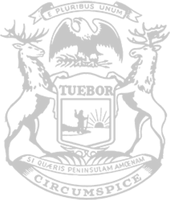 Rep. Vaupel's plan to improve mental health services signed into law
RELEASE
|
December 29, 2020
Legislation marks Vaupel's final bill signing 
A bill introduced by state Rep. Hank Vaupel, chair of the House Health Policy Committee, creating a uniform Community Mental Health Services credentialing process, was signed into law today.  
Credentialing is the process of obtaining, verifying and assessing the qualifications of a practitioner to provide services for a Community Mental Health organization. 
The need for uniform credentialing was recognized by the bi-partisan House C.A.R.E.S. Task Force, which identified it as a way to improve the process for providers and make it easier to accept Medicaid patients. Vaupel, who co-chaired the task force, said his legislation is the first step in overhauling universal credentialing for Medicaid by starting with a smaller subset of mental health services. 
"Uniform credentialing is a more direct and efficient way of operating that ultimately better serves Michiganders in need of mental health care," said Vaupel, of Fowlerville. "If a provider receives credentialing for one behavioral Medicaid health plan, they should not have to go through a similar process with additional health plans." 
The legislation marks Vaupel's last piece of legislation to pass the House, as his final term as state representative comes to a close on Dec. 31. 
In addition to being signed by the governor, his plan, House Bill 5178, received overwhelming bipartisan support in both the House and Senate.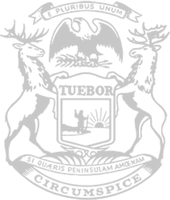 © 2009 - 2023 Michigan House Republicans. All Rights Reserved.
This site is protected by reCAPTCHA and the Google Privacy Policy and Terms of Service apply.