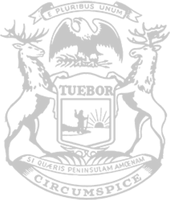 Rep. Vaupel supports Howell police efforts related to state employee threat; demands answers from DHHS
            State Rep. Hank Vaupel, of Fowlerville, today released the following statement supporting Howell police efforts seeking charges against a state employee who made a social media threat about burning the city down and asking the Michigan Department of Health and Human Services to publicly detail disciplinary action:
"Like many in Livingston County, I am deeply saddened to hear about the recent threat calling for the city of Howell be burned down. I appreciate our local police looking into this and having our backs. This type of rhetoric shouldn't be tolerated from anyone, let alone a state employee. I fully support the efforts of Howell police in seeking charges against this individual for their remarks. While the Michigan Department of Health and Human services is in the process of investigating the employee, the department should publicly detail the corrective and disciplinary action it will be issuing if it finds the employee in violation of department rules.

"The Howell community deserves answers, including how this state employee ended up in a position of responsibility where they were trusted to help people in our community. I will continue to work with the department to get the answers the Howell community demands. "
###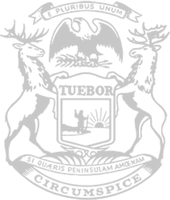 © 2009 - 2020 Michigan House Republicans. All Rights Reserved.
This site is protected by reCAPTCHA and the Google Privacy Policy and Terms of Service apply.