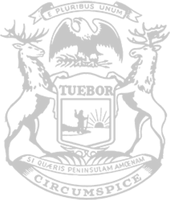 Rep. Vaupel plan improving access to telehealth signed into law
Bipartisan plan makes health care more accessible for Michigan Medicaid patients
A plan spearheaded by state Rep. Hank Vaupel, of Fowlerville, to improve access to health care for Michigan Medicaid patients via telehealth has been signed into law.

Currently, Michigan Medicaid doesn't cover telemedicine visits, and state law requires telemedicine visits between patients and health care providers to be done in real time. The bipartisan plan changes the law to allow patient data in the form of video and images to be stored and forwarded to providers and allows Medicaid to cover telemedicine.

"Access to health care is a hurdle for rural residents, elderly residents, and those with transportation limitations," said Vaupel, who chairs the House Health Policy Committee. "This change makes telehealth possible in more scenarios as doctors will now have the time to thoroughly analyze data and test results and respond to patients at a later time."

Other bills in the package:

• Allow Medicaid to pay for telemedicine visits when a patient is at home or in school. Previously, a patient was required to go to a specific health facility to have a telehealth visit covered by Medicaid.
• Permit remote patient monitoring to be covered by Medicaid. This allows doctors to analyze data gathered by patients using a monitoring device – such as blood sugar, blood pressure or their heart rate – when assessing the health of their patient during a telehealth visit.

House Bills 5412-5416 are now Public Acts 97-101 of 2020.
###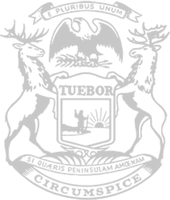 © 2009 - 2020 Michigan House Republicans. All Rights Reserved.
This site is protected by reCAPTCHA and the Google Privacy Policy and Terms of Service apply.