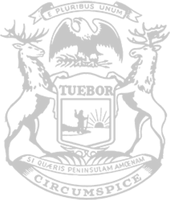 Rep. VanWoerkom votes to suspend state fuel tax and save Michiganders money at gas pump
Rep. Greg VanWoerkom today voted to provide Michigan drivers significant savings at the gas pump by suspending payment of the state's 27-cent per gallon gas and diesel fuel tax for six months.
The plan approved by the Michigan House would pause the state fuel tax until the end of the state's current fiscal year. The move would save Michigan drivers an estimated $750 million over that time combined, which is significantly more than they would save from a pause in the smaller federal fuel tax.
"In west Michigan and all over our state, families are struggling under the weight of inflation and supply chain issues. Prices are rising for just about everything – and that financial pain may be sharpest of all at the gas pump, where prices topped $4 a gallon this week," said VanWoerkom, of Norton Shores. "People need help immediately. A pause in the gas tax will save people money when they are driving to work, taking the kids to school, or coming to visit west Michigan. It's also important to note the state can afford this tax relief and continue funding road repairs by utilizing a current surplus in the state's general fund."
Under Michigan's current gas tax rate, a motorist who buys 25 gallons of gas a week would save $6.80 a week under the Republican plan advancing in the Legislature. Pausing the federal gas tax, which Gov. Whitmer has asked Congress to do, would save drivers just $4.60 on the same amount of gas.
House Bill 5570 advances to the Michigan Senate for further consideration.
###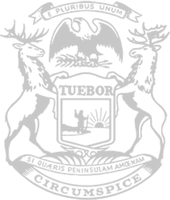 © 2009 - 2023 Michigan House Republicans. All Rights Reserved.
This site is protected by reCAPTCHA and the Google Privacy Policy and Terms of Service apply.