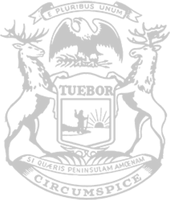 Rep. VanWoerkom: Time to Allow Restaurants to Open Safely, Again
Rep. Greg VanWoerkom of Norton Shores today urged Gov. Gretchen Whitmer to immediately allow restaurants to resume in-person dining.
"Restaurant owners right now are closing the books on a frustrating year, and trying to determine whether their business has a future," VanWoerkom said. "Restaurant workers face uncertainty because of no clear direction or benchmarks from the governor on what must happen to resume operations. It's causing financial hardship for more and more west Michigan families each day this ban remains in place."
Whitmer's administration banned indoor dining through an order issued Nov. 18, saying the 'pause' would last three weeks. The order already has been extended twice, and it's now scheduled to run through Jan. 15. The governor last week would not clearly say if she planned to extend the ban or let it expire.
VanWoerkom said the ban should be lifted immediately.
"The people of Michigan are proving they know how to handle themselves and mitigate risk during this pandemic," VanWoerkom said. "Our state continues to have some of the most restrictive measures on restaurants in the entire nation. The governor should lift this ban now and let the industry once again prove they can operate safely."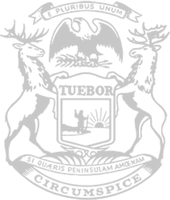 © 2009 - 2021 Michigan House Republicans. All Rights Reserved.
This site is protected by reCAPTCHA and the Google Privacy Policy and Terms of Service apply.