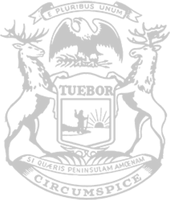 Rep. VanSingel's plan restores Michigan Tuition Grant funding vetoed by governor
State Rep. Scott VanSingel, of Grant, has sponsored a plan to restore funding vetoed by the governor for the Michigan Tuition Grant.
The Michigan Tuition Grant is a needs-based grant providing up to $3,000 each school year to eligible students attending any of Michigan's 30 independent colleges.
VanSingel, who chairs the House Appropriations Subcommittee on Higher Education, said 90 percent of the funding that was vetoed would have come from federal dollars.
"Denying these funds for our students in need of help is unacceptable," VanSingel said. "The governor is leaving federal dollars on the table rather than putting them to good use. This measure would ensure federal dollars are restored to students, where they belong.
"Students have been in school for 6 or 7 weeks, and many of them made the decision to go to college based on tuition grants they thought were available to them. The decision to cut these funds caught students and parents by surprise."
VanSingel's measure is part of a bipartisan plan to restore funding to about two dozen programs vetoed by the governor on Oct. 1.
Some of the other proposals would restore funding for:
Critical access hospitals
Rural access hospitals
Newborn health care
Autism resources
School safety grants
Summer school reading programs
Public charter school students
Career technical education equipment
County veteran services
Sheriff road patrols
The plan was referred to the House Appropriations Committee for consideration.
###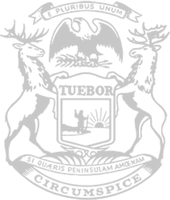 © 2009 - 2021 Michigan House Republicans. All Rights Reserved.
This site is protected by reCAPTCHA and the Google Privacy Policy and Terms of Service apply.