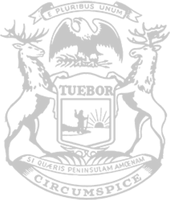 Rep. VanSingel's lake level assessment bill signed into law
Rep. Scott VanSingel's plan to ensure payments associated with special assessments of lake levels will be prioritized, reducing the possibility of delinquent payments, is now law.
House Bill 4035 amends the Natural Resources and Environmental Protection Act to modify provisions concerning payments in lieu of taxes (PILT).
PILT are payments from the state to local units of government in lieu of property taxes for the land owned by the state and administered by the DNR. The payments are made by the Department of Treasury.
"This common-sense plan is essential to avoid unnecessary lawsuits and provide adequate mechanisms for the state to pay its obligations.  In the past, local Drain Commissioners were forced to sue the state to collect payments." said VanSingel, of Grant. "This is a win for taxpayers all across the state."
####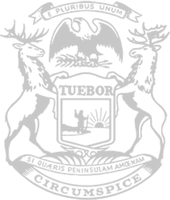 © 2009 - 2023 Michigan House Republicans. All Rights Reserved.
This site is protected by reCAPTCHA and the Google Privacy Policy and Terms of Service apply.