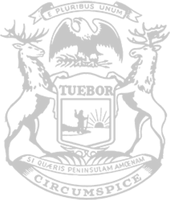 Rep. VanSingel: We must update state's solid waste regulations to help improve local economies
State Rep. Scott VanSingel's plan to strengthen local economies by creating additional recycling opportunities was discussed this week in the House Natural Resources and Outdoor Recreation Committee.
House Bill 5816, part of a six-bill bipartisan plan, improves the planning process for landfill sites, and recognizes and increases access to recycling and composting opportunities.
"These are much-needed changes for Michiganders everywhere," VanSingel said. "By modernizing our state law, we can look forward to the creation of additional jobs and a cleaner environment."
In addition, the plan provides oversight of facilities that manage recycled materials to minimize potential environmental impacts and nuisances. It also provides more regulatory certainty and a level playing field.
Key changes include adding location, design, and operating provisions for facilities such as composters, recycling facilities, and anaerobic digesters; establishing a regulatory structure for small, medium, and large composting facilities; and providing for permitting and inspection of materials utilization facilities.
"This is the right move for the people of Newaygo, Lake and Oceana counties and throughout the entire state," VanSingel said.
HBs 5812-5817 remain in committee for further review.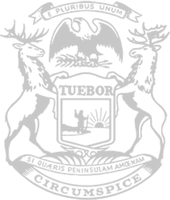 © 2009 - 2021 Michigan House Republicans. All Rights Reserved.
This site is protected by reCAPTCHA and the Google Privacy Policy and Terms of Service apply.