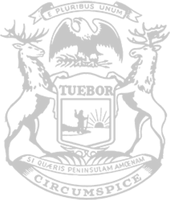 Rep. VanSingel invites residents to upcoming office hours
Rep. Scott VanSingel of Grant announced upcoming office hours for the residents of the 100th district.
Rep. VanSingel's office hours schedule is as follows:
Friday, March 20
o 10 to 11 a.m. at Moon Dance Café, 7143 W 48th St. in Fremont; and
o 1:30 to 2:30 p.m. at Newaygo County Courthouse, 1092 Newell St. in White Cloud.
Friday, March 27
o 9 to 10 a.m. at Elk Township Hall, 8966 Bass Lake Road in Irons;
o 10:30 to 11:30 a.m. at Luther Public Library, 115 State St. in Luther; and
o 12 to 1 p.m. at Lake County Court House, 800 10th St. in Baldwin.

Monday, March 30
o 9 to 10 a.m. at Pink Elephant Diner, 207 S State St. in Hart;
o 10:30 to 11:30 a.m. at Good Stuffs, 111 S Hancock St. in Pentwater; and
o 12 to 1 p.m. at Brown Bear, 135 N Michigan Ave. in Shelby.

Rep. VanSingel can also be reached by contacting his Lansing office at (517) 373-7317 or [email protected]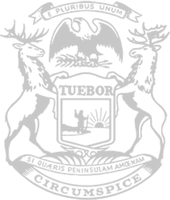 © 2009 - 2021 Michigan House Republicans. All Rights Reserved.
This site is protected by reCAPTCHA and the Google Privacy Policy and Terms of Service apply.