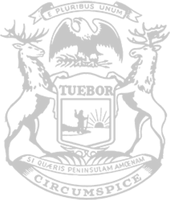 Rep. VanSingel calls governor's vetoes contradictory
Higher Ed chair puzzled by Whitmer's veto of Tuition Grant Program
State Rep. Scott VanSingel, chair of the House Higher Education Appropriations Subcommittee, has issued the following statement following the governor's multiple vetoes of the Legislature-approved Fiscal Year 2020 state budget:
"It's hard to understand what our governor's priorities are. Her veto of the Tuition Grant Program directly contradicts the statement she made during her State of the State address calling for a statewide goal of 60 percent of Michigan adults obtaining a postsecondary education credential by 2030. Nearly 17,000 students in Michigan started classes this fall with the promise of state financial aid. With this veto, the state will break its promise and students will potentially receive an unexpected tuition bill.
"Making matters worse, the governor contradicted her campaign promise to make road and bridge improvements her number one priority. On Monday, she vetoed road and bridge projects across the state, even projects for bridges she personally visited over the summer and declared to be unsafe.
"It seems the governor is distracted by party politics. I hope she will instead focus on what's best for Michigan, rather than short term political strategy."
###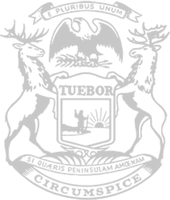 © 2009 - 2021 Michigan House Republicans. All Rights Reserved.
This site is protected by reCAPTCHA and the Google Privacy Policy and Terms of Service apply.