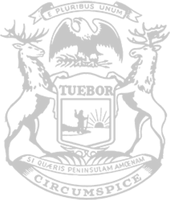 Rep. VanSingel appointed to panel helping shape policy priorities for 2021-22 in Michigan House
RELEASE
|
November 17, 2020
Rep. Scott VanSingel has been appointed to a special committee designed to help shape policy priorities for Michigan House Republicans in the upcoming 2021-22 legislative session.
VanSingel, of Grant, was appointed by Speaker-elect Jason Wentworth to serve on the Policy Action Plan Committee. The temporary panel will collect policy ideas and top priorities from returning and incoming legislators.
"This is a challenging time for the state of Michigan – which makes it an especially important time to make the best decisions possible for our path forward," VanSingel said. "The people of Lake, Oceana and Newaygo counties will have a voice in determining priorities for the next legislative session – supporting our families, job providers and taxpayers."
The Policy Action Plan Committee will be chaired by Reps. Graham Filler of DeWitt and Steve Johnson of Wayland.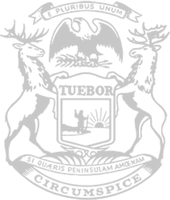 © 2009 - 2022 Michigan House Republicans. All Rights Reserved.
This site is protected by reCAPTCHA and the Google Privacy Policy and Terms of Service apply.