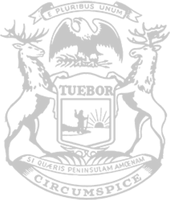 Rep. Tisdel: Whitmer rejects gas tax relief, calls for federal action
State Rep. Mark Tisdel, R-Rochester Hills, who serves as majority vice chair of the House Tax Policy Committee, today issued the following statement after Gov. Gretchen Whitmer called on the federal government to pause the federal gas tax despite her past veto of a state gas tax pause:
"After refusing to act on gas tax relief when the Legislature gave her the chance, the governor wants the federal government to bail her out. The half-hearted proposal from the Biden administration pales in comparison to our bipartisan relief plan Gov. Whitmer vetoed. Parents, students, employers and employees in the Greater Rochester area are hurting because of rising gas prices. They are frustrated, and they fear what the next months will bring, so I'll keep striving for state-based solutions."
In March, Tisdel and the Legislature approved House Bill 5570, which would have paused Michigan's 27.2 cents per gallon motor fuel tax for six months to help lower high gas prices. Whitmer vetoed the bipartisan bill in April.
President Joe Biden earlier today called only for a three-month pause of the federal gas tax, which costs 18.4 cents per gallon.
###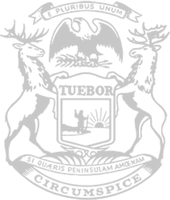 © 2009 - 2023 Michigan House Republicans. All Rights Reserved.
This site is protected by reCAPTCHA and the Google Privacy Policy and Terms of Service apply.