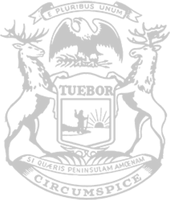 Rep. Tisdel urges Congress to strengthen tax credit, help employers hire workers in need
RELEASE
|
November 30, 2021
State Rep. Mark Tisdel today introduced a resolution calling for Congress to strengthen a tax credit that helps small businesses hire people most in need of a job.
"Work is empowering; it gives us purpose and enables us to provide for physical needs," said Tisdel, of Rochester Hills. "The federal Work Opportunity Tax Credit encourages businesses to hire people most in need of a job, but over the years, the program has not kept pace with increasing costs. Congress should empower working families by reevaluating and bolstering the tax credit."
The Work Opportunity Tax Credit, created in 1996, helps businesses hire employees meeting certain criteria, such as certain veterans facing hardship and Supplemental Nutrition Assistance Program (SNAP) recipients. House Resolution 198 would urge Congress to strengthen the Work Opportunity Tax Credit. The measure notes that improving the program could help provide jobs for potential workers who have been disproportionately impacted by the COVID-19 pandemic.
HR 198 was referred to the Committee on Tax Policy, where Tisdel serves as majority vice chair.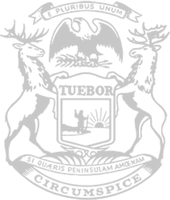 © 2009 - 2022 Michigan House Republicans. All Rights Reserved.
This site is protected by reCAPTCHA and the Google Privacy Policy and Terms of Service apply.